Housekeeping
30 rare and beautiful houseplants with easy maintenance
Some of the rare houseplants that grow in the tropics are suitable for apartment plants that are very easy to maintain and grow.
30 rare apartment plants suitable for easy maintenance
Some rare plants, such as tropical plants or collectible plants, were introduced as rare plants over time because they could not be propagated in all parts of the world. In this section, we will introduce 30 beautiful and almost rare plants that are very suitable for keeping in the apartment and harsh conditions, or if you neglect to take care of them, there will be no problem for their health.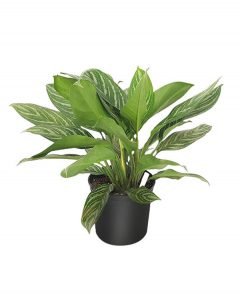 Aglaonema
If you take other routine care of your plant and water the plant, we recommend the evergreen Chinese plant with endurance and many different types.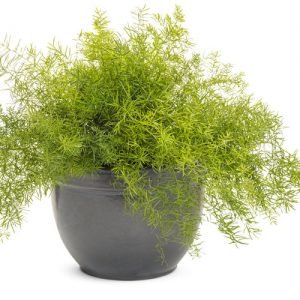 Fern asparagus plant
This downy and fluffy plant has more endurance in harsh conditions than other ferns and can be grown in bright or light environments, keep the soil moist to keep it healthy.
Fiddle plant
These plants also have high durability and do not break down easily. This plant needs indirect sunlight and needs more water in summer and less water in winter.
Guiana chestnut plant
This plant is known as the money tree and has a woven trunk. This plant needs indirect sunlight and plenty of water, and its native habitat is the swamp.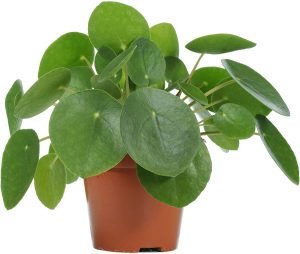 Chinese money plant
This plant is another stubborn plant and is known by the nickname of pancake plant. This plant is suitable for areas away from direct sunlight and needs weekly watering. You can propagate the buds of this plant and grow them in all parts of your home.
Yucca
This plant needs sunlight more than anything. Please prevent damage to this plant; it is better to plant it in deep pots and provide enough water.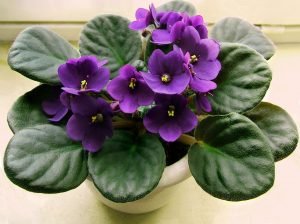 African violet
One of the most popular houseplants is the African violet, which blooms several times a year. This plant needs indirect sunlight and soil rich in organic matter for better growth. The use of appropriate fertilizer is also beneficial for this plant.
Peperomia
This plant grows better in humid environments and can bloom even under fluorescent lights.
Air plant
This unique plant can be grown without the need for soil. All you have to do is put it in a container full of water for two or three hours every ten days.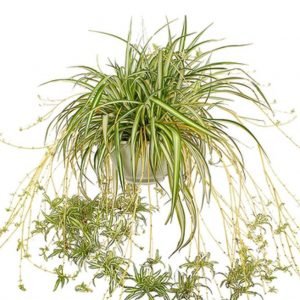 Spider plant
One of the plants suitable for keeping in the apartment is spider plants, which grow quickly and only need to be kept in bright environments and watered weekly.
Lotus plant
Another suitable option for growing in apartment houses is the lotus plant, which can purify the house's air from toxins and pollutants in it.
Aloe vera plant
This plant, which grows very fast, needs indirect light and weekly watering.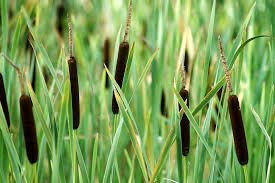 Bulrush
This plant is known as one of the best-potted plants. Its long branches can be easily hung on your shelves and in your library.
Dragon Shrub
This plant is suitable for low light areas of your home but is poisonous to dogs and cats, so it is best to keep animals away from this plant.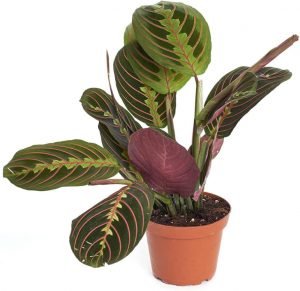 Calathea plant
These beautiful houseplants have a high color diversity. This plant's colors include purple, green, pink, and red and need indirect light and sufficient moisture.
Rubber plant
These plants are very long in Asia, but their smaller species are very suitable for home storage. These plants do not need much water, and it is enough to moisten and clean the leaves with a damp cloth.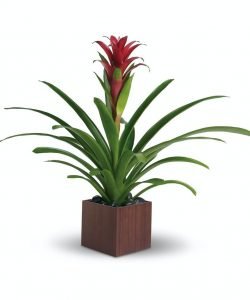 Bromeliad plant
This plant has high endurance and is suitable for warm environments, and is very sensitive to cold.
Jade plant
This plant needs enough water to have freshness and freshness, and if it does not reach the required water, it will wither. The reason for this is the presence of shallow roots in this plant.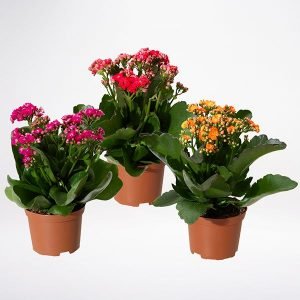 Kalanchoe plant
This plant requires very little care and is suitable for areas with dry climates. This plant also has a high resistance to temperature fluctuations and can store water in its stems for a long time.
Ponytail Palm
These houseplants need direct sunlight but do not need much watering because they can store water in their stems for a long time.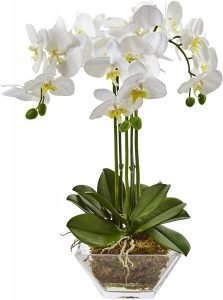 Orchid Phalaenopsis
This plant belongs to the tropical countries of Asia and needs little light. These plants grow better in humid areas and usually need to be watered once a week.
Philodendron
This plant contains hundreds of different species and belongs to India, Mexico, and Brazil. These plants need little light, and since they grow better in dry environments, you only need to water them once a week.
Begonia
These types of plants, which are very diverse, in most cases need little light and water.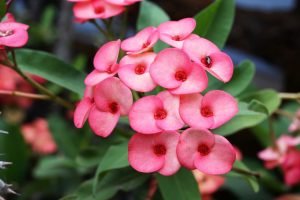 Thorn crown plant
Although the thorns on the stem of this plant may cause blisters and swelling of your hands, this plant still produces bright red flowers throughout the year and requires a lot of water.
Cactus
Cacti needs very little care and watering, which makes them suitable for growing in apartment houses. These plants also give beautiful flowers in red, pink, white, and purple.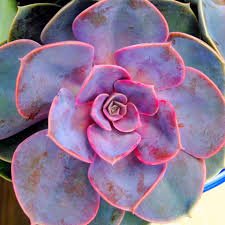 The plant struck
This plant, which belongs to the East African regions, is very resistant to drought, low light, and low humidity.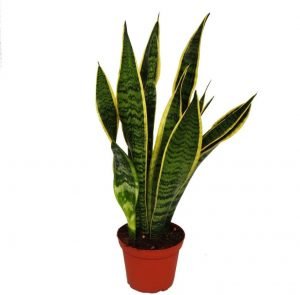 Snake plant
These plants, which usually have long, stiff, vertical leaves, can tolerate dehydration for up to a month.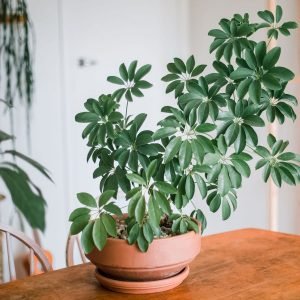 Another of the most popular houseplants is Schefflera. This green shrub, also known as the umbrella tree, can grow up to several meters. Although this plant is slightly poisonous, it will grow without the need for special care.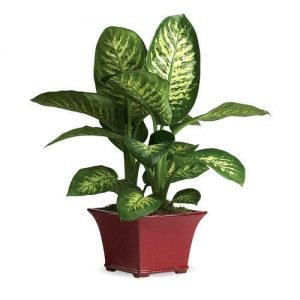 Dumb canes
It is better to place this plant in front of a window covered with curtains to grow well by taking advantage of indirect sunlight.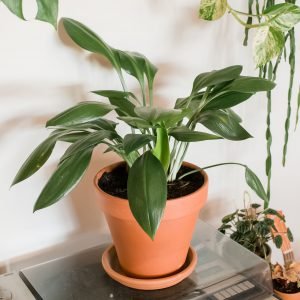 Cast-iron plant
This plant has a high resistance to harsh conditions such as low light, poor quality soil, saline water, and temperature fluctuations and can grow to great heights. Therefore, this plant will not need special care.
Also Read:
Benefits Of Chamomile For Skin, Disease Treatment
Are You Familiar With All Benefits Of Pomegranates?