Back pain is one of the worst body aches and has many causes, while some shoes relieve pain, and some aggravate it.
The best and worst shoes for low back pain
Back pain has different causes. Maybe it's because you work hard or sit for long hours and do not move, resulting in back pain.
Suppose you have had low back pain for more than a month and your pain is getting worse, and you have neurological symptoms such as numbness and weakness in any part of the body. In that case, it is best to see a specialist, but before that, you should consider the following and be careful. What shoes do you wear, and what shoes should you not use?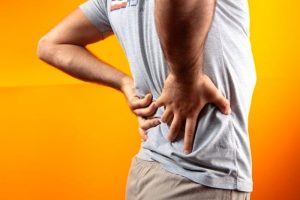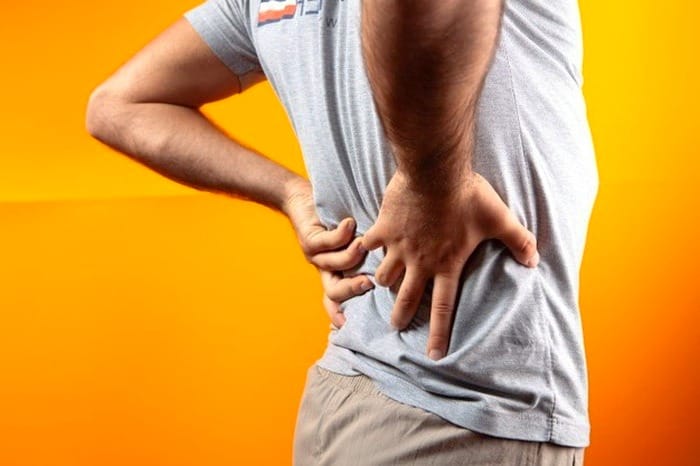 What points should be considered in choosing shoes?
Sneakers or other slippers should feel comfortable. They should not bother any part of your foot. Even if they are new, try to walk a little and pay attention to how you feel when wearing shoes. It does not matter what the shoe looks like. Do not wear shoes that are too tight, loose, or uncomfortable. To make your foot feel comfortable in the shoe, we will introduce its features to you.
Ordinary heel
Doctors and experts in this field recommend that should have normal heels. That means neither too flat nor too tall. Just raise your ankle slightly.
The heel of a shoe equal to or less than the shoe's heel (i.e., where your toes are) can damage the calf and even the pelvis and may also affect the back.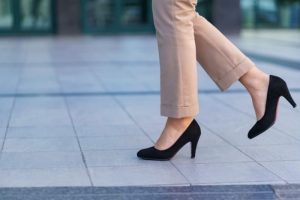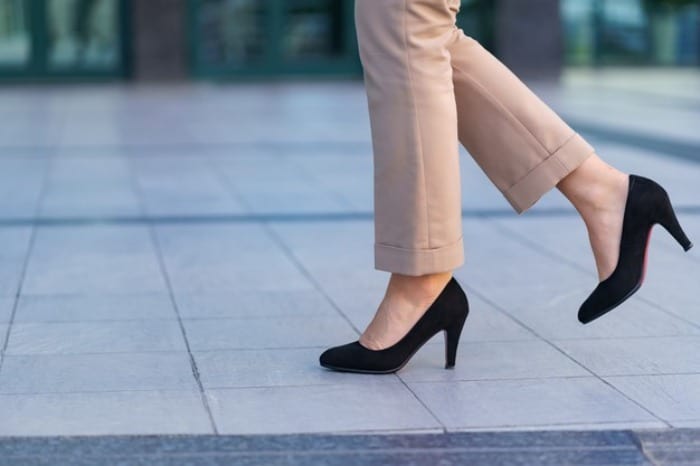 Repel the blow
In addition to the height of the heel, you should also pay attention to the extent to which the heel of the shoe absorbs the impact to see the feeling of your back. Some people put their feet on the ground more than others, and their legs and back are injured. So the heel should not be too hard and too soft.
Thick bottom
The shoe's sole should be thick and curved so that your foot is in it and less pressure is applied to the ankle and back.
 Sandals with a suitable arch
Sandals are usually flat and do not follow the arch of the shoe. So if you want to choose sandals, you have to pay attention to their arch.
What shoes should we not use?
 Some shoes are not suitable for people with low back pain, so: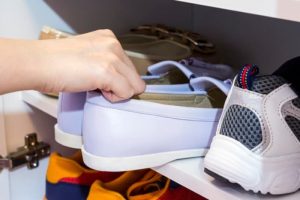 Beware of so-called negative heels
If the heel is under the toes when wearing shoes. This means that the heel is negative and not recommended because it damages your feet and back.
Shoes too soft or too tight
These two models of shoes both hurt your feet. They will never protect your legs or back and will hit you hard.
Minimalist shoes
Minimalist shoes are very thin and look like you are just wearing socks and are not suitable for the waist, especially if you have back pain.