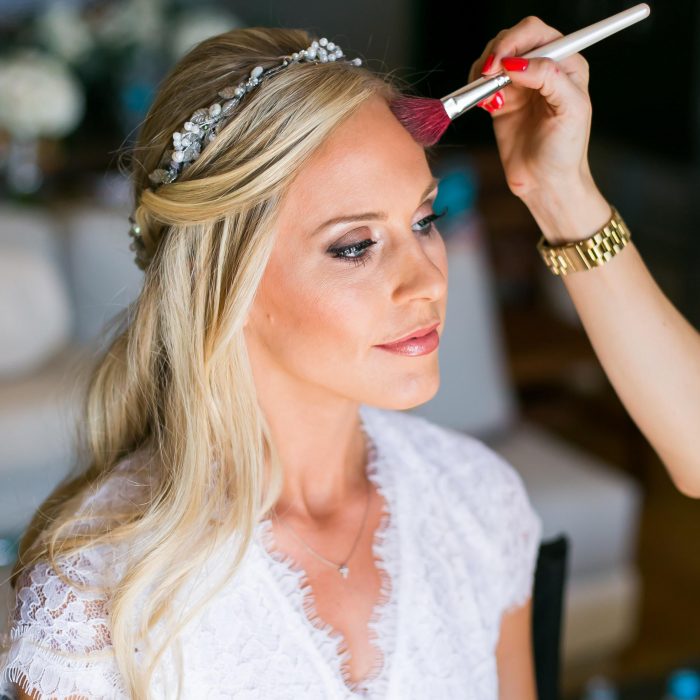 On the wedding day, the bridal makeup model is the most important thing; the brides should pay attention to these points before going to the hairdresser.
Do's and Don'ts of Bridal Makeup:
All brides-to-be like to look very beautiful on their wedding night, so talking about their makeup and beauty has long been the talk of tasteful ladies in the family. So all of them are obsessively looking for clothes, makeup, and hair to create a different and stunning image of themselves in the minds of their guests.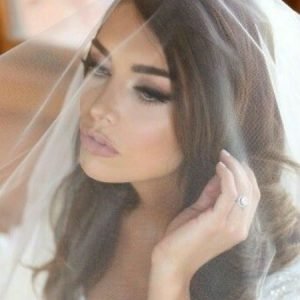 Test your makeup before the wedding:
Go to your hairdresser 3 to 5 weeks before the wedding and ask her to try the makeup you have chosen on your face. Tell your hairdresser everything you like about your wedding makeup. For example, if you like tanning, tell her to try different colors on your face to identify your skin's best powder cream color.
Wear white on makeup day:
On the day you go to test your makeup model, be sure to wear white so that you can see the color of your makeup with white clothes and determine if your makeup model is suitable next to white clothes or not. Be sure to take a few photos of yourself without flash to choose a beautiful model better.
Do not forget the eyebrow color:
Match the color of your eyebrows with the color of your hair and fill in the empty parts of your eyebrows. Never shave your eyebrows or make them too wide or narrow. The more natural the eyebrows, the more beautiful the bride will be, so shape the eyebrows to match your eyes and face.
Do not leave artificial hair: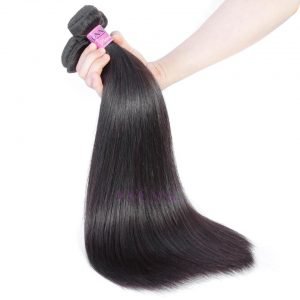 Never let the hairdresser add artificial hair to your hair for the convenience of his work. This hair color will completely contrast with your hair color under the camera flash, becoming unnatural. (Strengthen Hair In Natural Ways)
Do not share your hairdresser with others:
If you want to be single at a wedding, do not share your hairdresser with others and do not let your family go to your hairdresser because the work style of hairdressers is clear, and they apply the central theme of their work to different people even if they do not want to.
Show photos of your makeup models to the hairdresser:
Every girl has a makeup model for her wedding night, and sometimes she has taken some pictures of her accepted makeup models. We suggest you take these pictures to the hairdresser so that your hairdresser can try them on your face. Slow down and determine if these models are right for you.
Avoid matte and colorless makeup:
Since your dress is white, you should choose the makeup that contrasts with this color, and your face makeup should not be colorless or dull, and it should be in a way that reduces the colorlessness of the face, and in general, your makeup should be consistent with the color of the wedding dress. And be different from other days.
Choose the best false eyelashes: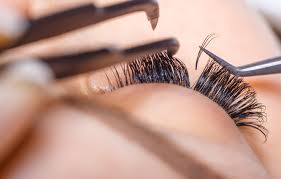 Hairdressers use false eyelashes to make their eyes more attractive. Make sure your hairdresser uses lashes of different lengths and sticks them on the side of your lashes to make your eyes look natural. Never choose artificial eyelashes that are tasteful and arranged in a row for your wedding celebration.
Choose a new makeup model:
Try new makeup models on your face; maybe these models will make you more attractive and different from the old models.
Use your best cosmetics:
Ask your hairdresser to use the best cosmetics for long-lasting makeup because this makeup will stay on your face for a whole day.
Try your makeup in different lights: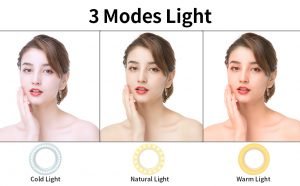 Your wedding makeup should be compatible with all different situations and lights. When you go to the hairdresser to test your makeup, ask him to test your sunlight and room light makeup to be the most beautiful in different situations on the wedding day.
Tell your hairdresser what you like makeup before:
If you do not like to be unhappy with your makeup style when you open your eyes on your wedding day and after makeup, tell your hairdresser what you like or dislike about makeup because she does not know you, about your interests and personality. It is ignorant, so do not rely solely on your hairdresser for your work and tell him whatever you like makeup before.
Avoid excessive makeup: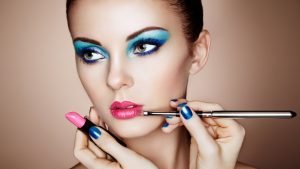 If you do not want your makeup to look bad in photos and under a flashlight, have natural makeup and avoid excessive makeup.
Have a classic makeup:
Have makeup that never goes out of style because you will be reviewing your wedding photos for the rest of your life, so avoid fashion. Remember to choose your wedding dress in a way that does not go out of fashion. The newly fashioned makeup is attractive to you. Still, the best choice for a wedding is the classic makeup that always has its charm, so it is recommended to put aside fashion on your wedding day and think only about what makes you more beautiful.
Try colorful lipsticks: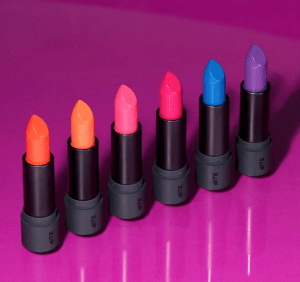 If you have always used matte and colorless lipsticks such as brown or lipstick, choose colorful lipsticks such as pink or red for your wedding day, and do not be afraid to use them. Colorful lipsticks add charm to your face and make your photos more beautiful.
Eliminate the color difference between your face and body skin: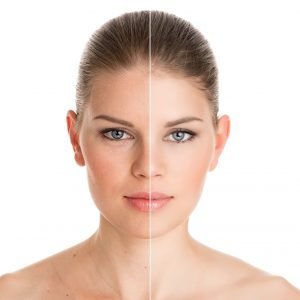 To have a natural and uniform appearance, you should apply the powder cream that you used for your face to your neck and even your shoulders after makeup to not differ in color from your face. Otherwise, you will find an unnatural appearance.
Do not use dark shadows:
To make your eyes look more beautiful and natural, never use very bold eye shadows. If you darken your eyes too much, not only will you not add to your face's attractiveness, but you will also destroy the natural beauty of your eyes.
Use of cosmetics containing moisturizers:
Do not make your eyes too dull or shiny because too dull makeup will cause dryness and cracking of your skin, and too shiny makeup will not last long on your skin and will be removed from your skin quickly. Mostly use cosmetics that contain a little moisturizer.