Is your house always in disarray? Do you think you are not using your day well? Are you looking to use the day better and better manage your home affairs? This section will introduce you to solutions to better manage yourself and your home affairs—provided you develop these habits.
Make a to-do list the night before
By making a to-do list the night before, you can do the next day's work in a more organized way because you know what to do without having to think, so you have a very comfortable breakfast. You prepare the kids, send them to school, and start your own business.
You need to list at least five essential tasks and get started quickly.
Wake up before your children
If you wake up before your children; You can do personal and household chores better, and as a result, everything is ready. For example, you should wake up at least 10 to 20 minutes before your children. If you have more work, you can wake up half an hour to an hour before them to make things easier.
Have proper planning
Have a good plan for caring for children and home and house cleaning, not taking up all your time and energy. Set aside days each week to do some household chores, such as one day for sweeping, one day for dusting, and one day for washing and ironing clothes.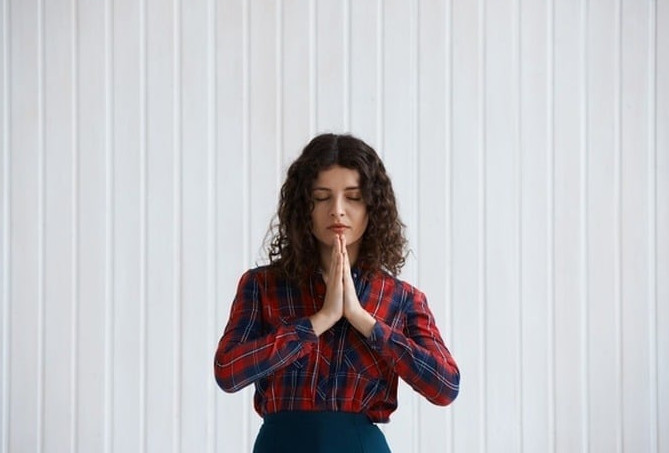 Look for solutions to your weaknesses.
To manage your home, identify strengths and weaknesses that make it difficult to get things done. Employing others helps to cover up imperfections and balance work.
Develop your abilities
Follow a sport, education, or art that interests you. You can watch educational videos at home and online.
Get dressed and get ready to start the day.
The sooner you get dressed, the freer you think, and do not worry. So try to prepare your clothes and wear them faster to do meaningful work and feel more comfortable.
Eat a good breakfast.
There are days when you do not eat breakfast until 10 am, but not eating breakfast consumes your energy. So try to have a good breakfast. Of course, a nutritious breakfast can provide your power. Be sure to eat 15 to 20 minutes a day for breakfast.
Say no to technology.
Yes, it is very tempting to go to technology after waking up and pick up your mobile phone, laptop and tablet and work with them, but doing so is a waste of your time. It is better to overcome your temptation and say no to technology. Avoid social networking as much as you can and do other essential things. You can even put your cell phone in another room or even turn it off.
Cost of living expenses
With a proper and moral budget, you will realize the income and expenses and control the costs. A person who plans knows their goals and budget will never have a problem.
Divide tasks
Division of tasks plays a vital role in the easy management of household chores. To do the work and manage the house, make a to-do list, and divide the homework among the house members. It is easier to control household chores if everyone does their work regularly and regularly.
Consider a regular shopping routine.
Shopping is an integral part of household chores that determines when you eat and how much you spend. Knowing when to shop monthly minimizes stress and makes managing inventory and expenses more manageable.