News
South Dakota and Missouri ban abortion
Missouri became the first state to ban abortion after the US Supreme Court decision. Missouri allows exceptions only for medical emergencies, according to Conservative Gov. Michael Parson. According to the conservative governor of South Dakota, Kristi Noem, a law was already in place when it went into effect.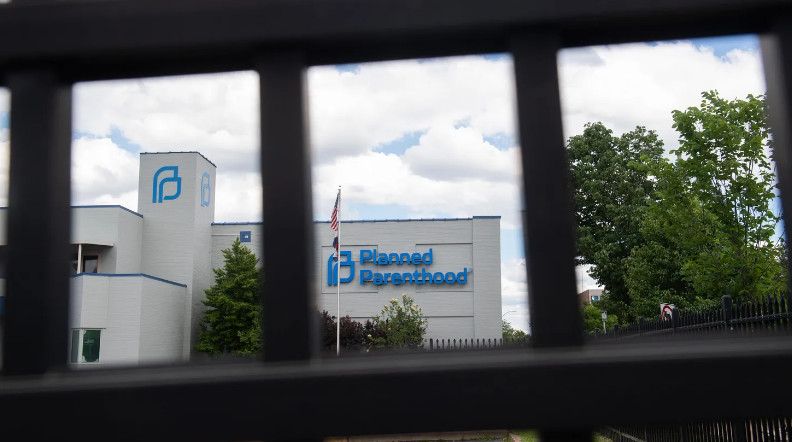 "Missouri just became the country's first state to effectively end abortion," tweeted Attorney General Eric Schmitt of the Republican-controlled Midwest state. It's an historic day. The verdict was hailed as an "incredible victory".
Earlier in the year, the Supreme Court had overturned the right to abortion that had been in place in the USA for five decades. Each state has the right to allow, restrict or ban abortion.
The decision is likely to be followed by several states. The Guttmacher Institute reports that 26 states, roughly half of the 50, could ban or severely restrict abortion. Thirteen of these conservatively governed states have already passed similar legislation.
Among them are California, Oregon, and Washington.
Indiana Governor Eric Holcomb called the state legislature to convene on July 6 to pass the ban. In other states such as Arkansas or Mississippi, the Attorney General has yet to confirm the Supreme Court has changed the legal framework. The tougher laws in Texas and Tennessee are expected to take effect 30 days after the verdict is published.
Democratic-ruled states like California, Oregon, and Washington support abortion rights. The governors of liberal west coast states have pledged to defend access to reproductive health care, including abortion and contraception. Furthermore, they want to protect patients and doctors from other states trying to "export" their bans to our states.
Therefore, the governors announced that they would prevent local law enforcement agencies from working with police forces from other states that criminalize abortion. It is crucial to prevent the extradition of people who are wanted for abortions carried out legally under their own laws.