How to increase the durability of hair color?
The durability of hair color and maintaining the beauty of colored hair just like the first day depends on your care; doing the right washing method can increase the durability of hair color. Hair coloring is a simple way to achieve beauty. In this article, we will introduce you to simple ways to increase your hair color's durability. Each of us would like to experience a hair color hairstyle anywhere in our time and life.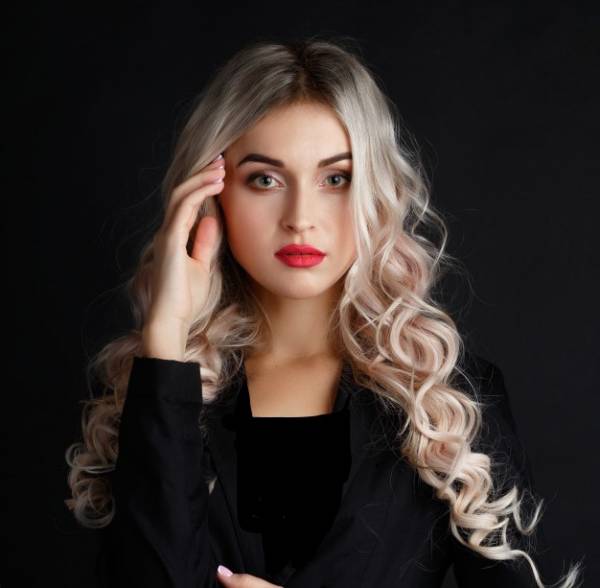 Some women go to beauty salons to dye their hair and naturally have to pay to dye their hair, but if you are saving money or prefer to dye your hair yourself, here it is. Part of the fashion world will tell you how to dye your hair to make it more durable.
If you want to dye your hair yourself, it is not as simple as you think, but it does not mean that you should be afraid to dye your hair. You have to do certain things while coloring your hair, and you have to remember these things so that you do not get into trouble.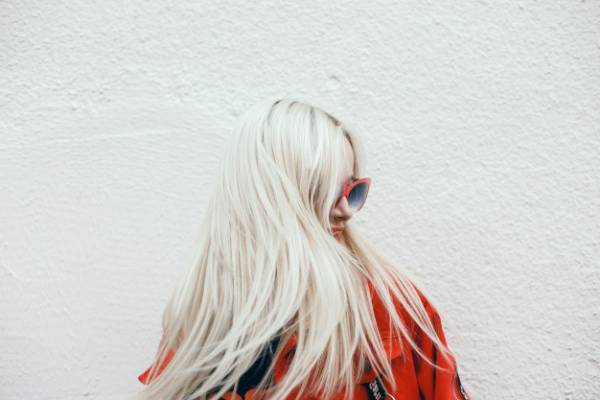 Five crucial points for the durability of hair color
Here are some simple ways to make your hair color last longer.
(A Variety Of Herbal Methods For Hair Highlight)
Choose the right product:
If you will dye your hair before dying, make sure you have enough of the product you will buy. Before you use that color, it is recommended that you take a test of it, and that test is such that 24 hours before using the hair dye, apply a little of it on the skin behind your ears and make sure After 24 hours, no changes will occur on your skin and then use it.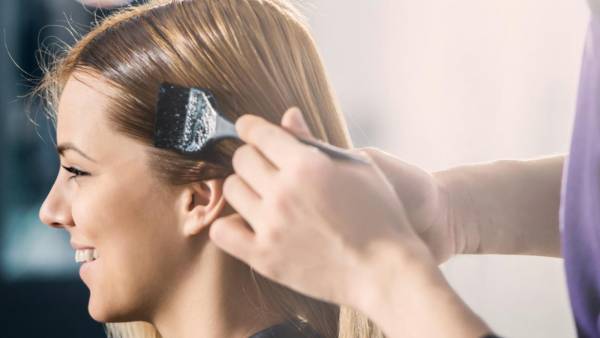 Suitable shampoos:
Use the right shampoos to wash your hair. Ideally, it would help if you looked for suitable shampoos for colored hair. If you want to increase your hair color's durability, this way and option must be observed.
Dry hair naturally:
Avoid devices such as hair dryers to dry your hair separately. Let your hair dry naturally, and as we have researched, heat can damage your hair.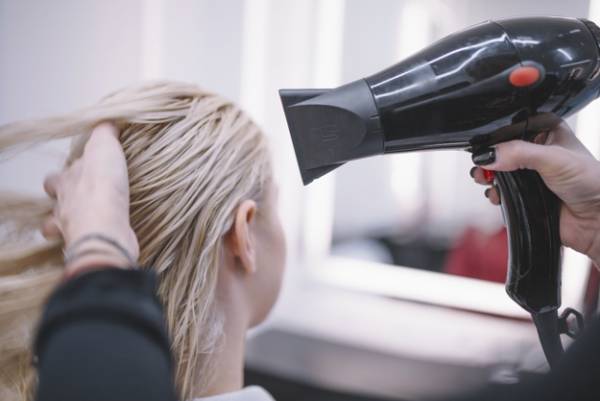 Rinse with cold water:
If you wash your hair with warm water, it is better to know that this will open your hair follicles, reducing your hair color's longevity.
Regular haircuts:
It is recommended that you shave your hair at a particular time so that its beauty and health are not harmed.