Rosemary is an evergreen plant native to Mediterranean countries, and this plant is usually used as a spice in many traditional dishes of different countries, and it has been used as a spice for hundreds, if not thousands of years. In addition to its medicinal properties and use in treating some diseases, some of the benefits of this plant are due to its spicy flavor and wonderful taste.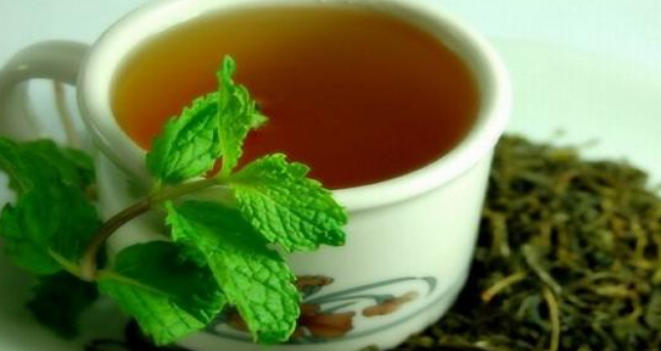 Tea made from rosemary has several properties
Rosemary is known to support and stimulate the blood circulation to the brain, which provides nutrients and oxygen to the brain and helps prevent some diseases that affect the brain and affect memory, such as Alzheimer's. Carnosic acid is a powerful antioxidant that protects nerves and brain cells from free radical damage.
It is safe to use rosemary for digestive problems such as indigestion, gas, and gallbladder problems, as well as treating colic caused by digestive problems like gas.
Rosemary plant stimulates hair growth, improves scalp health, and treats dandruff.
As cancer is defined as an abnormal growth of cells, it may be caused by a number of factors, including free radicals. Since rosemary contains antioxidants, it naturally prevents cancer.
Use of rosemary tea: precautions
If you suffer from chronic disease, you should not use this plant without consulting a doctor.
The properties of rosemary irritate the uterus, so you should avoid eating and using it during pregnancy.
In large amounts, this herb can cause vomiting, seizures, coma, and fluid accumulation in the lungs.
The use of this herb may interact with some medications, such as diuretics, some types of ACE inhibitors, diuretics, and lithium, so you should consult your doctor before using it.
Tea preparation with rosemary
Rosemary to taste.

Boiling water in a cup.
Preparation:
For five minutes or more, soak as much rosemary as you like in the water.

To make an herbal tea, add lavender or thyme to rosemary.