Monkey pox does not yet qualify as a global health emergency according to the World Health Organization (WHO). According to WHO Director-General Tehdros Adhanum, there is widespread concern about the spread of the virus.
I am deeply concerned about the spread of monkey pox. "The disease is clearly an evolving health threat that I am closely following with my colleagues at the World Health Organization Secretariat."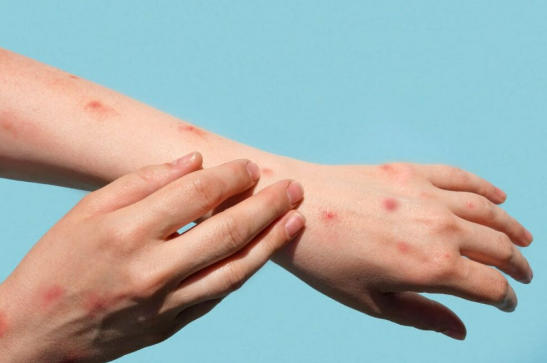 Despite differing views, the WHO said in a separate statement that monkey pox should not be considered a public health emergency (PHEIC) at this time.
In the meantime, only the Coronavirus outbreak and efforts to eradicate polio are considered "global emergencies," and the United Nations has decided not to use it to spread monkey pox after meeting with international experts.
More than 3,200 cases of smallpox and one death have been reported by the World Health Organization (WHO) so far. In their research, the researchers also found that the mutation rate of the virus was 12 times faster than expected.
Around 1,500 cases and 70 deaths have also been reported this year in Central Africa as a result of monkey pox, most of them in the Democratic Republic of the Congo, where the disease is most prevalent.
Monkeypox is a mild viral disease characterized by skin lesions that can be treated with smallpox vaccines and medications. It has also been cited as the main cause of transmission between people due to close contact.