News
After 30 years, the United States approved the arms control plan
U.S. lawmakers broke the decades-old deadlock on firearms control after recent deadly shootings in the country.
Following the deadly shooting in the country, the Democrat-led House of Representatives voted to pass a bipartisan Senate bill on gun control, the first major firearms law in the United States since 1994.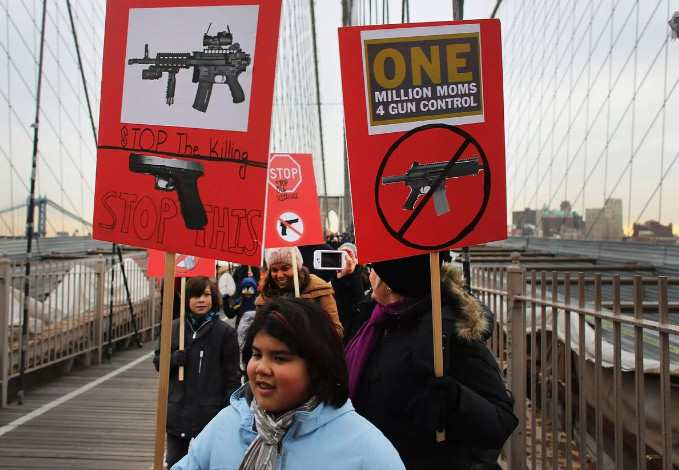 In a unanimous decision, the US Supreme Court repealed a century-old law that required licensing of small arms, which was passed hours after a majority of conservative members of the court repealed the law.
The reversal comes as New York City witnesses mass killings and shootings, most notably the killing of ten blacks at a Buffalo, New York, grocery store by a racist 18-year-old white man.
As part of the gun control plan, young people will only be able to buy weapons after a thorough background check.
According to the U.S. Armed Violence Archive, as of June 2, 2022, more than 8,000 people had been killed and more than 15,000 injured by gunfire in the United States.