News
A ban on Russian gold imports is being announced by the G-7 as sanctions against Moscow increase
On Sunday morning, U.S. President Joe Biden confirmed that the G-7 nations will announce a ban on Russian gold imports for the unprovoked invasion of Ukraine by Moscow.
Biden confirmed earlier reports of an impending ban on Twitter while the leaders met in Munich, Germany, for the latest G-7 summit.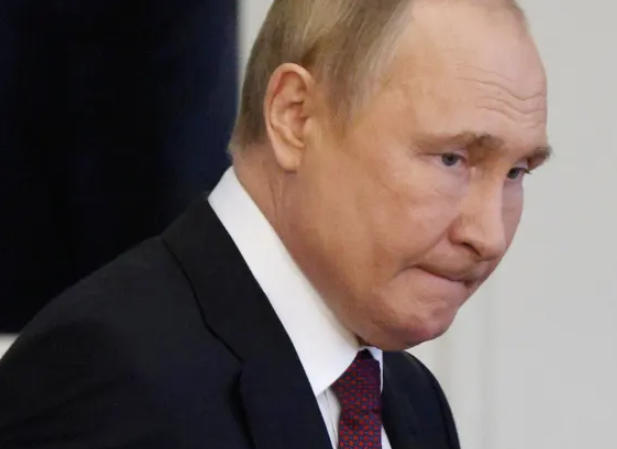 According to him, the United States is imposing unprecedented costs on Putin in order to deny him the revenue he needs to fund his war against Ukraine.
During our meeting, the G7 will announce that we will ban the import of Russian gold, a major export for Russia that brings in tens of billions of dollars.
A series of punitive measures have been imposed by the West on Russia since its invasion of Ukraine began on Feb. 24.
The sanctions have targeted the Russian economy by banning or limiting oil and gas imports, as well as trading with Russian banks and individuals. U.S., Canadian and European allies agreed in February to remove key Russian banks from SWIFT, effectively cutting the country off from the global financial system.
In addition, the UK government confirmed that it would ban Russian gold imports on Sunday. The ban would, however, only apply to new gold mined and refined – not to gold that has already been exported from Russia.
According to World Gold Council data, Russia is the world's second-largest gold producer, with around 10% of global output. Russia's gold holdings have tripled since it illegally annexed Crimea in 2014, and gold is an important asset for the central bank, which operates under severely restricted conditions.
According to Reuters, a senior U.S. administration official said that the ban would be announced on Tuesday and that "the president and other G-7 leaders will continue to hold Putin accountable."