Medical
24 home remedies to reduce fever
If the body temperature rises over the normal range (37 degrees Celsius), you have a fever. Normally, normal fever is not considered a problem, but high fever is especially dangerous for children, so fever treatment should be a priority.
Fever helps the body fight against the infection normally; we have fever due to fungi, viruses, bacteria, or toxic substances attacking our bodies.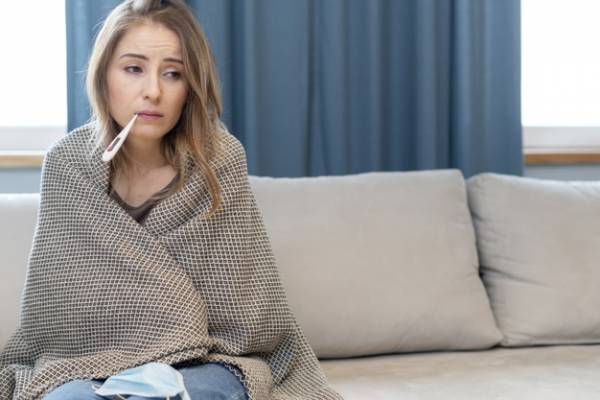 Causes of fever
vaccine
A disorder that causes inflammation in the body
Cancer
ear infection
Bone infection
Sinus infections
Severe sunburn
Some medications
Virus
Heatstroke
Fever signs and symptoms
unrest and malaise
joint's pain
nausea
Sore throat
Fatigue
heartbeat increasing
Vertigo
Confusion
Weakness
Headache
Dehydration
Transpiration

irritability
Home remedies for treating fever
26 Home Remedies for Fever; In this section, we have listed some natural home remedies to reduce fever, don't hesitate to try them.
Water,
take a shower!
Bathing relaxes your muscles and takes away your tiredness. If you don't want to take a bath, wash your hands, feet, and face with water. This will also be suitable for treating normal fevers.
Reduce the room temperature
Lower the room temperature, but if it is too cold, leave the fan off. This will make you feel comfortable and relaxed. Don't cover yourself with blankets and clothes! This will make you have a prolonged fever.
diet
Avoid fatty foods and junk food when you are sick. Drink plenty of fluids and water. Eat light meals as well as cold yogurt and ice cream. Eating these foods will help lower your body temperature and lower your fever.
Aspirin
Take aspirin after eating something light.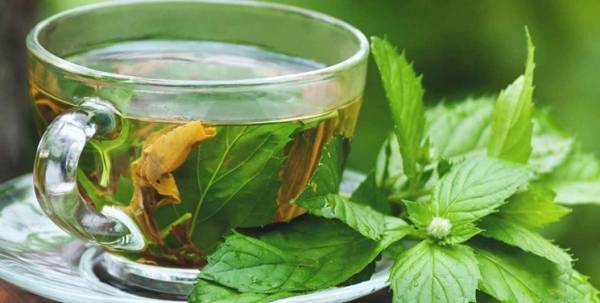 Basil tea
Take a tablespoon of fresh and chopped basil leaves and some pepper. Boil them in a teapot. Please wait for 5 minutes to inhale and then strain it. This drink will help you to relax your body.
Tartar cream
Mix two cups of water, a spoon of juice, a spoon of honey, and one spoon of tartar cream. Add them all to the water and then mix them and enjoy drinking this tea.
Oregano tea
Take a tablespoon of oregano and a tablespoon of marjoram. Mix them with water and then let it brew for 4 to 5 minutes. Wait for some seconds to get cool and add them to your tea. This drink will help lower the fever.
Apple juice
Take an apple and boil it in a cup of water. Let it boil until the apple is soft. Strain the mixture and add some honey to the apple juice. Boil this drink because it makes you feel good.
Lettuce juice
Put a few fresh lettuce leaves in a bowl and add hot water. Please wait until the lettuce leaves soak in the water and then strain them. Add a tablespoon of honey to this drink.
Let this mixture to get cool. Drink it regularly to lower your fever.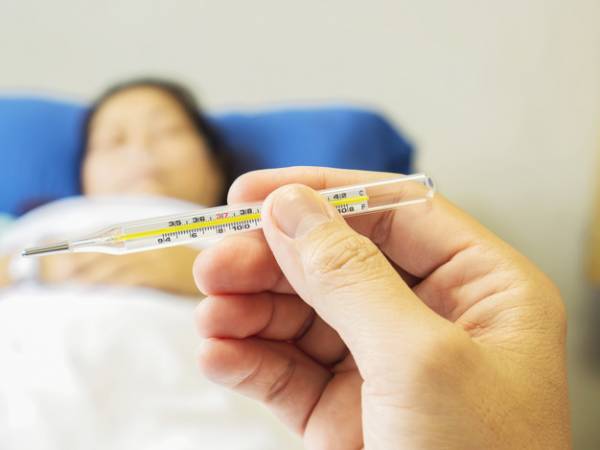 Raisin juice
Mix seven and a half cups of water and 3/4 of a cup of fresh raisins. Let the mixture boil for a few minutes. Then smooth it out. To stop the fever, drink this mixture 6 times a day.
Garlic
Mash a clove of garlic and boil it in a bowl with a cup of water. Pour garlic into the water and then wait for 5 minutes to brew. Allow the mixture to reach room temperature and then strain it. Drink this drink to treat the symptoms of fever.
Honey and ginger tea
Make your regular tea, add some honey into it, and then pour a 1/2 tablespoon of fresh and chopped ginger into this mixture. Let it brew for a few minutes and then strain it. Drink this drink when it's hot. This mixture softens the throat and treats colds and coughs.
 Vinegar
Pour a cup and a half of vinegar into the bathtub and sit in the tub for 5 to 10 minutes. This method reduces fever.
Artichoke
Boil an artichoke in water until it becomes completely soft. After cooling, eat the middle part of the leaves.
onion
Cut a raw onion in half. Wrap it with a piece of thick, warm cloth under your feet. You can also put raw onion slices in your socks and wear them. This treatment has a very positive effect on reducing fever.
Mustard seeds
Boil a tablespoon of mustard seeds in a cup of warm water. Let it boil for 5 minutes and then strain it and drink.
potato
Slice a potato and soak it in vinegar. If you feel your head is hot, put a piece of this potato on it.
olive oil
Heat two tablespoons of olive oil and add 2 cloves of chopped garlic until the oil is lukewarm. Pour this mixture into a bowl and rub the soles of your feet. Do this when you have a fever.
Wet socks
Put your feet in lukewarm water. Soak your socks in cold water. Wear wet socks just before going to bed, and then wear a pair of wool socks on them. This will help you get rid of the fever.
Orange
Eat an orange or drink fresh water. By doing this, you provide the vitamin C your body needs.
cold water
Soak a hand towel in cold water. Then fold the towel to remove excess water and place it on your neck and forehead to lower the fever.
Apple vinegar
Dip a towel in apple cider vinegar and then apply it to the forehead to reduce fever.
Also Read:
A complete guide to installing any curtain
Lung cleansing with natural and traditional methods